Praise for Numen
"From the use of plants as medicine to the impact of environmental toxins on human reproduction - Numen is a beautiful and thought provoking film that explores the deep relationship that exists between nature and human health. Weaving history, ecology, and modern pharmacy with the very essence of what it means to heal, this visually stunning film should be part of all medical, nursing and pharmacy training programs and libraries."
~ Tieraona Low Dog, MD
Fellowship Director
Arizona Center for Integrative Medicine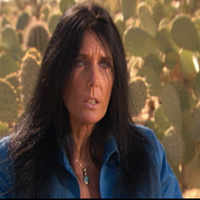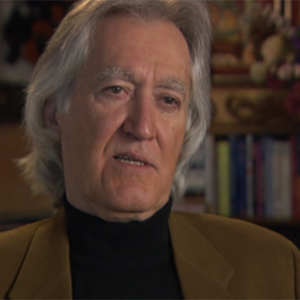 ~ Larry Dossey, MD Author & Exec. Dir. of Explore: The Journal of Science and Healing
"I think Numen is superb--aestheically stunning, and a nice balance between down-to-earth clinical application and intelligent musing."
"Numen is a magnificent depiction of the healing essence of plants. The filmmakers captured the magic, the mystery, the beauty of plants and their importance as herbal medicine in our contemporary health care system. Inspiring and educational, Numen has a place in the library of anyone interested in medicine, plants, gardening and earth ecology. It's a powerful film that I'll recommend that everyone see"
~ Rosemary Gladstar, Herbalist and Author